The SISSA's Valorisation & Innovation Office organizes the first Webinar for the 2021 to learn more about Open Source, to highlight its opportunities and to best know the panorama.
The initiative is part of UNITY FVG Technology Transfer and it's open to all SISSA, UniTS and UniUD students, researchers, professors and staff.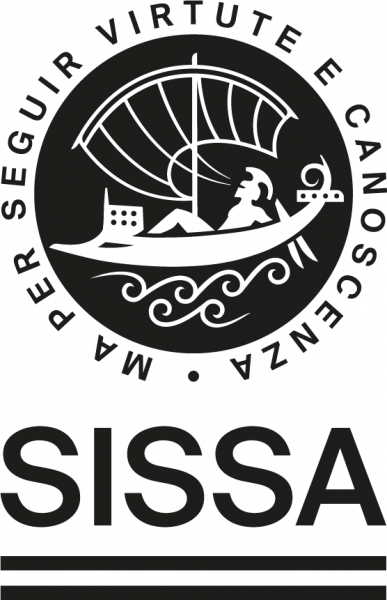 VALORISATION & INNOVATION WEBINAR
OPEN SOURCE.
A general introduction to its economic value
and the open source licenses.
5th MARCH 2021 | 10.30 - 11.30 AM 
Open source software in the academic research has enormous potential to spur innovation, it increases the possibility to have access to funding and it could become a business project.
So how to do that and which are the best licenses to choose?
Carlo DAFFARA
He works on Open Source Software since 1994. He was the Italian representative at the European Working Group on Libre Software of the European Commission.
Co-founder and CEO of NodeWeaver and responsible for the open source competence center DiTeDi Digital district
Registration until 4th March 2021 at 12 noon
The webinar is reserved to SISSA, UniTS and UniUD students and researchers
Registration is now closed
Do you want to receive the registration of the webinar? Please contact valorisation@sissa.it 
as a part of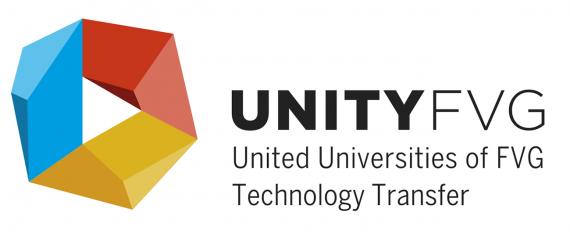 For information contact Valorisation&Innovation Office valorisation@sissa.it or 040 3787 276 - 551