Strategies to valorise yourself beyond Academia​
TALENT VALORISATION WEBINARS
Third Talent Valorisation Webinar 
24 July 2020, from 15.00 to 16.00 
Are Ph.D. students potential Entrepreneurs? How research becomes business.
SISSA presents the last of the three webinars for the Talent Valorisation, and for this appointment a special speaker will tell us about his experience: Massimiliano Versace, co-founder and CEO of Neurala Inc. (www.neurala.com) a Boston-based start-up considered one of the most promising international startup in the field of Artificial Intelligence. 
He will introduce us to some concrete steps for a young scientist to start doing business, the opportunities and the resources required for research to become a business, some advice for those who are preparing to tackle this delicate transition from idea to business, what scenarios await tomorrow's innovators and what skills are required. 
These are some of the questions collected from the survey sent to SISSA's students and this webinar will be, as usual, a co-Design Webinar. 
Speaker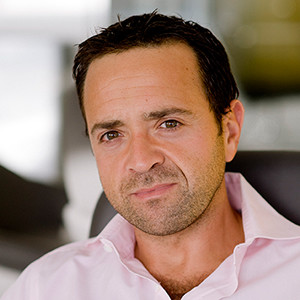 Massimiliano Versace is the co-founder and CEO of Neurala Inc., a Boston-based company building Artificial Intelligence emulating brain function in software. Neurala commercializes a new Deep Learning technology called Lifelong-DNN. Neurala's AI is the only one in the market that gets smarter after every use, instantly and continuously learning new information in any computing substrate, from servers to small devices. After deploying its AI in 40M+ devices, from smart phones, to cameras, drones, and robots, Neurala is launching the Brain Builder SaaS platform to enable any Enterprise to leverage its L-DNN technology in their products, without the need of AI expertise.
Over his academic and industrial career, he has co-founded the Boston University Neuromorphics Lab, authored dozens among academic papers, book chapters, and patents, and lectured at dozens of events and venues, from TedX to DARPA, NASA, Pentagon, GTC, Los Alamos National Labs, Air Force Research Labs and dozens of companies.
He came to US via a Fulbright scholarship, and hold two Ph.Ds: Cognitive and Neural Systems, Boston University; Experimental Psychology, University of Trieste, Italy.
After founding the Boston University Neuromorphics Lab, he worked with DARPA and NASA to develop a new kind Artificial Neural Networks able to learn in real-time, even in computationally constrained hardware (e.g., small compute Edges). He then transitioned this research to industry, where he co-founded the Boston-based AI startup Neurala Inc. This technology is being transitioned to real-world applications by award-winning company Neurala, one of the most successful AI company in the industry.
Moderator
Elena Tea Russo, PhD student of the "Physics and Chemistry of Biological Systems" program of SISSA and member of the School Board of Directors as an elected representatives of the Ph.D. Courses. She participated in different Talent Valorisation activities proposed by SISSA. 
To attend the Live Webinar please register here
The deadeline for registration is July, 22 at 12 noon. 
For more information don't hesitate to contact us valorisation@sissa.it 
28 May 2020 How a Ph.D. student becomes a successful innovator also beyond academia and how to train for this goal?  
Speaker

 


  Riccardo Furlanetto
20 April 2020 

PhD Training, Talent Valorisation & Business Creation from a Venture Capitalist's point of view  
Speakers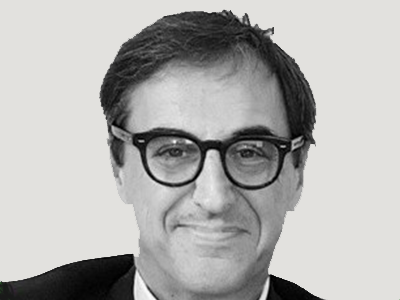 Roberto della Marina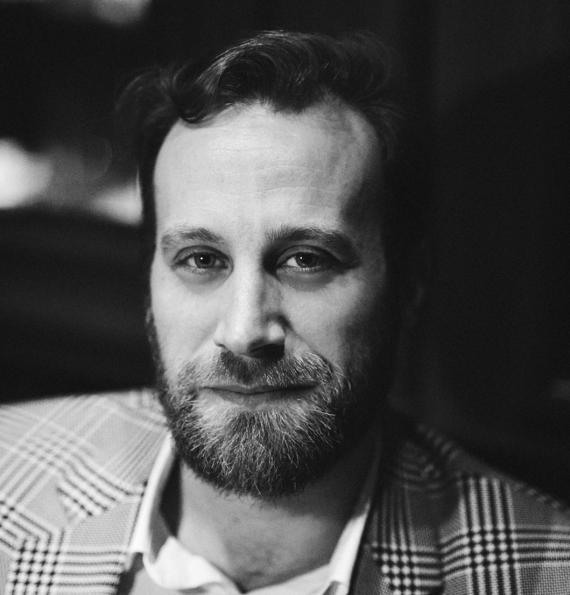 Misal Giuseppe Memeo 
All these webinars were moderated by Elena Tea Russo 
Do you want to receive the registration of the webinar? Please contact valorisation@sissa.it