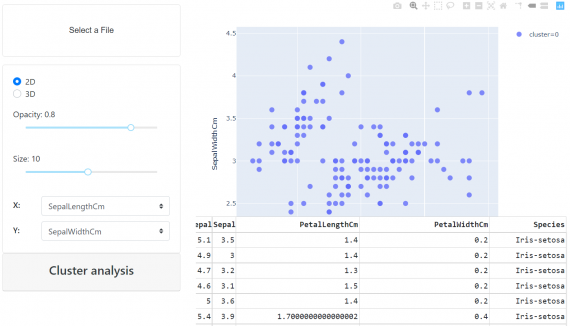 KEYWORDS
    - machine learning
    - cardiovascular system
    - patient-specific medical devices
KNOW-HOW
Mathematical and numerical modelling for cardiovascular system and external assisted devices, patient specific simulations based on clinical data, uncertainty quantification, machine learning and medical imaging from CT/MRI.
DESCRIPTION
Development of model order reduction techniques for cardiovascular problems via ARGOS, a real time computational webserver.
Mathematical modelling and physical testing of bio-inspired, patient-specific medical devices.
MAIN ADVANTAGES
Mathematical and numerical modelling of vascularized tissues.
Enhancing cancer tissue recognition and pathologies of brain waste clearance mechanisms.
POTENTIAL COLLABORATION
Collaborations with hospitals
SCIENTIFIC REFERENT
Gianluigi Rozza, Full Professor in Numerical Analysis and Scientific Computing (SSD MAT/08, A1/05) at SISSA mathLab, Mathematics Area