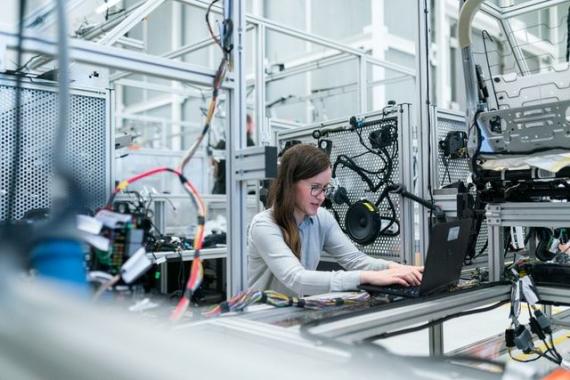 Promoting and supporting companies that innovate is the goal of the new Call for Innovation, Industrial Research and Development 2020 published in these days by SMACT Competence Center, the center of excellence created to encourage technology transfer from 40 partners including the 8 universities of the Triveneto (University of Padua, Verona, Ca 'Foscari, IUAV, Trento, Bolzano, Udine and SISSA ), two research centers (Bruno Kessler Foundation and National Institute of Nuclear Physics), the Chamber of Commerce of Padua, ComoNExT and some of the most innovative companies in the area.
The call will make available to companies 900 thousand euros of funds from the MISE with a maximum of 100 thousand euros of co-financing for projects with a high TRL (Technology Readiness Level).
Each company can submit up to two innovative project proposals which aim is the optimization of production processes, product improvement and innovation, innovation of business and organizational models for corporate competitiveness on a global level, in  Mobile, Social, Cloud, Internet of Things, Analytics e Big Data.
The call is open until 24th November. Extended deadline 30th November 2020
Further details and the application at the link https://www.smact.cc/progetti-di-innovazione