Date:
23/09/2020 -

10:00

to

11:30
VALORISATION & INNOVATION WEBINAR
A general introduction to
ALGORITHMS AND INTELLECTUAL PROPERTY 
23 SEPTEMBER, 2020 | 10.00 - 11.30 AM 
Which are the possibilities and methods  to protect computational models and algorithms?
Patent Vs. Copyright/Open source Vs. Proprietary license/AI Vs. IP: a general overview of some continuously developing topics.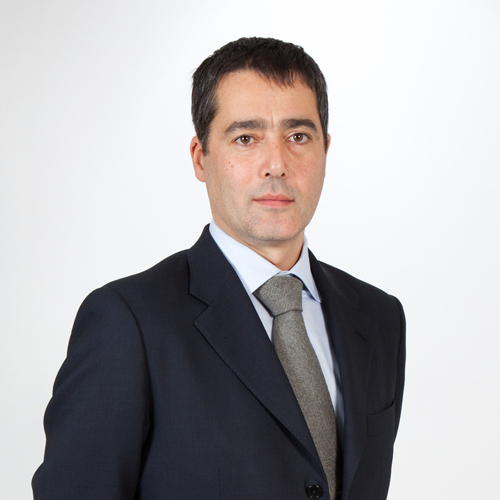 Davide Luigi PETRAZ
Managing Partner at GLP Intellectual Property Office

GLP is a partner  to protect the innovation and the Intellectual Property, it is recognised one of Europe's Leading Patent Law Firms by Financial Times and received other important international recognition.
Registration until 22 September 2020 at 12 noon
Registration closed
For information contact Valorisation&Innovation Office valorisation@sissa.it or 040 3787 276 - 551