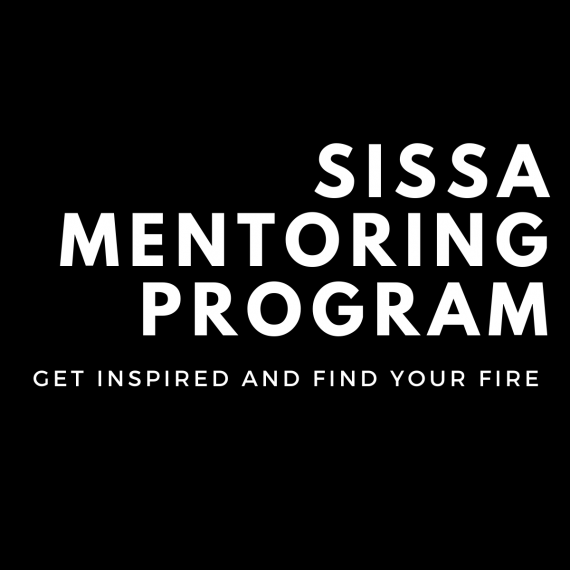 The SISSA Alumni Mentoring Program, established by SISSA through the Valorisation & Innovation Office in collaboration with SISSA Alumni Society, aims at boosting the relationships between SISSA Alumni and current SISSA students.
This connection helps students prepare for their future careers and lets alumni share their expertise.
MENTOR: a SISSA Alumnus driven by the spirit of "giving back", who is willing to support students in this transition phase of their life and professional path, in particular beyond academia. 
MENTEE: a student, researcher or SISSA's graduate having completed their PhD cycle whitin 2 years. 
OUR MENTORS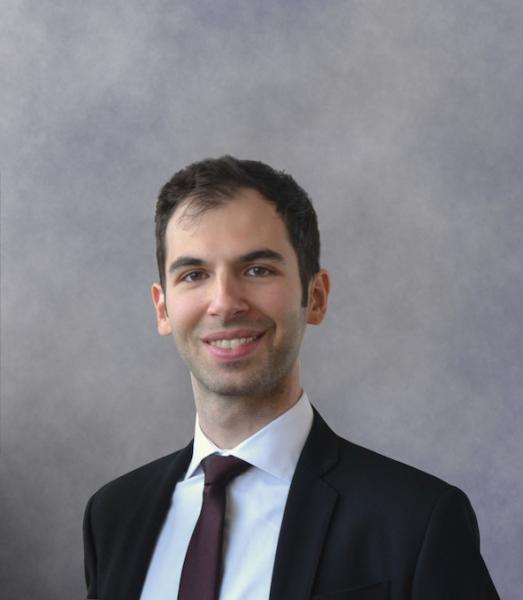 Luca Caniparoli
  PhD Statistical Physics
  Director of Business Intelligence and Advanced Analytics in Acqua&Sapone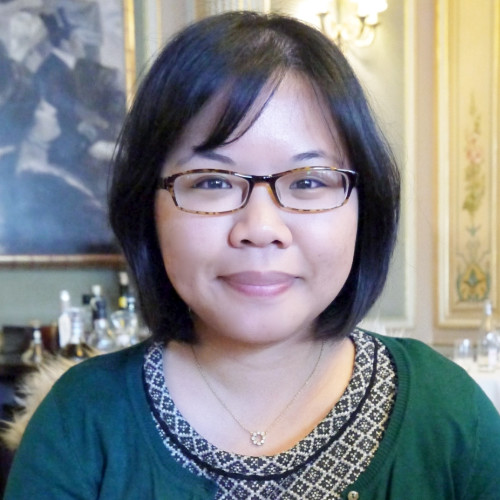 Pin-Jane Nora Chen 
  PhD in Cognitive Neuroscience
  Consultant at Fondazione Barilla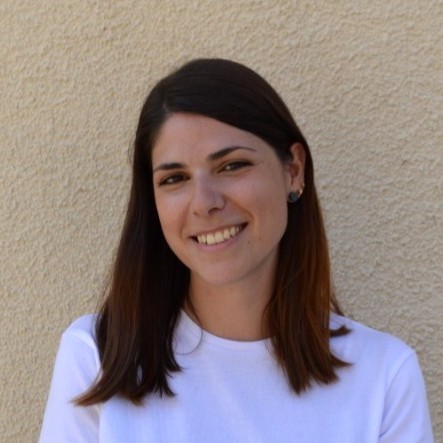 Rosilari Bellacosa
  PhD Cognitive Neuroscience 
  Cofounder and R&D Director SynDiag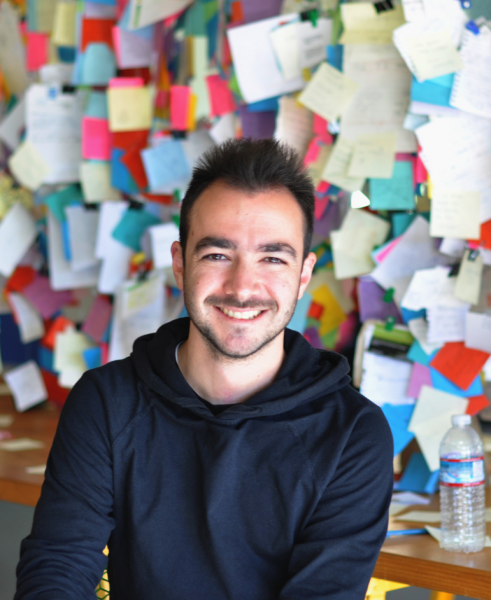 Cristiano de Nobili
  PhD Statistical Physics
  Lead AI at Pi School Pi Campus,  Lecturer, Freelancer       
  Cristiano De Nobili, PhD | LinkedIn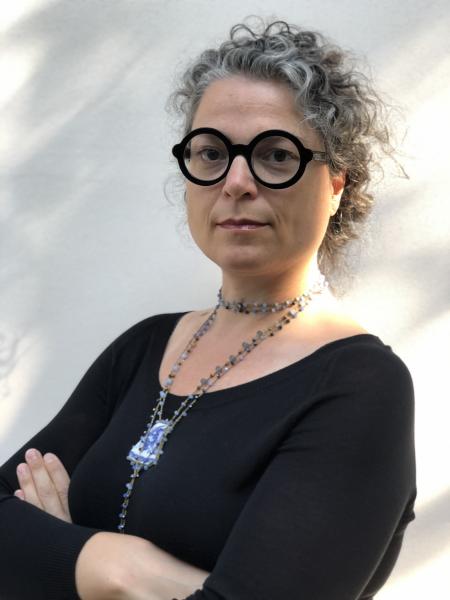 Martha Fabbri
  Master in Science Communication
  Head of Center of Studies at Altroconsumo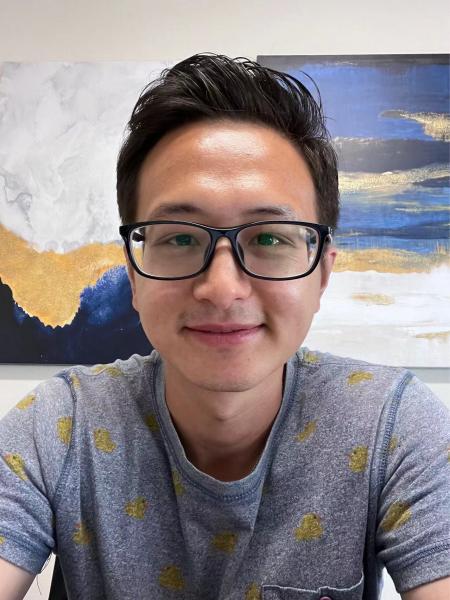 Xiaochuan Giovanni Ge
  PhD Condensed Matter Physics   
  Research Scientist at Meta (Facebook)           
  Xiaochuan (Giovanni) Ge | LinkedIn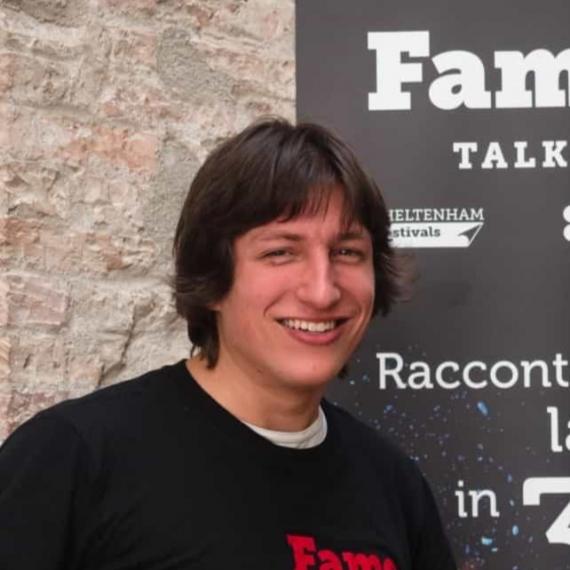 Uriel Luviano 
   PhD in Theoretical Particle Physics
   Machine Learning Engineer at AISent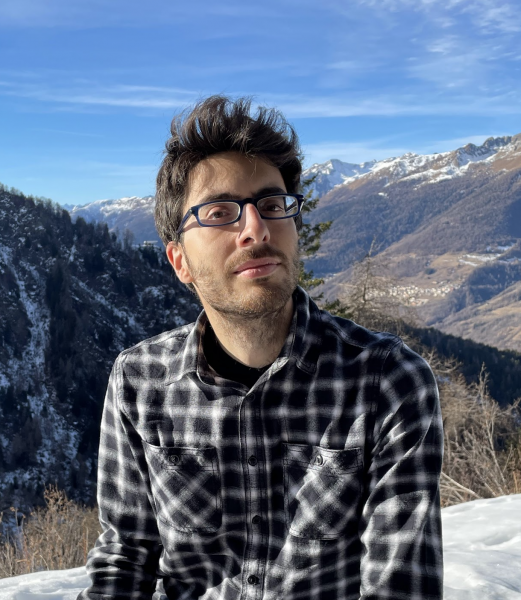 Andrea Maiorana 
  PhD in Geometry and Mathematical Physics
  Data Scientist at Bending Spoons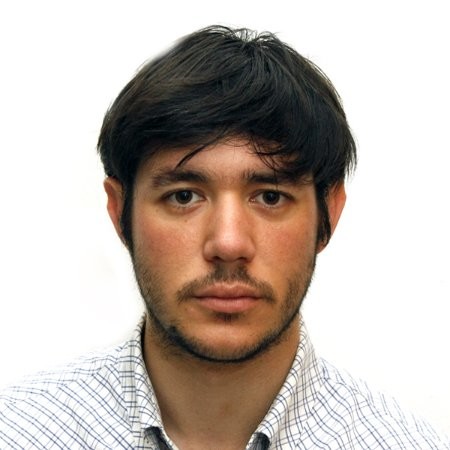 Marco Morandotti
 PhD Applied Mathematics
 Assistant Professor, Politecnico di Torino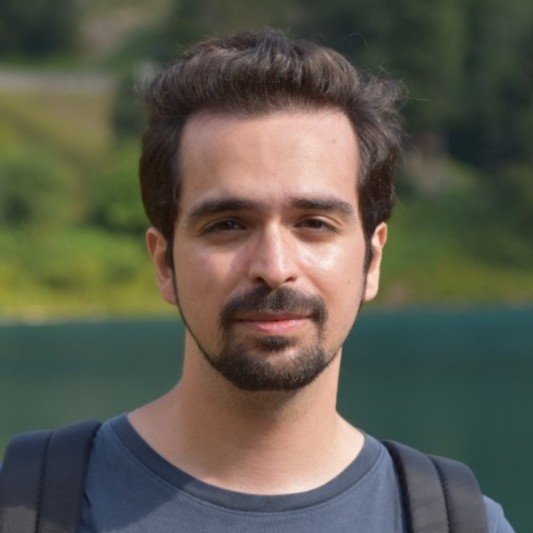 Andrea Oddo 
   PhD in Astroparticle Physics
   Software Developer at OptionFactory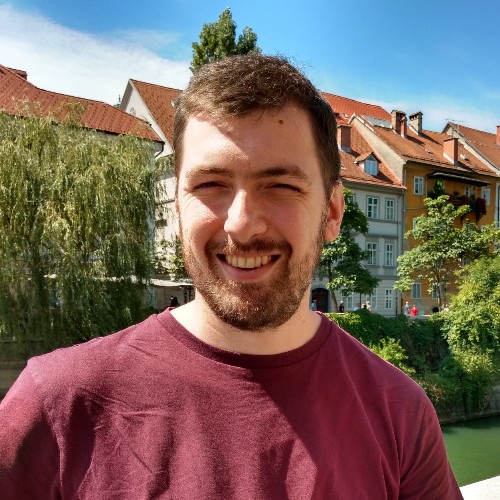 Luciano Paz
   SISSA Postdoc in Tactile Perception and Learning Lab
    Principal Data Scientist at PyMC Labs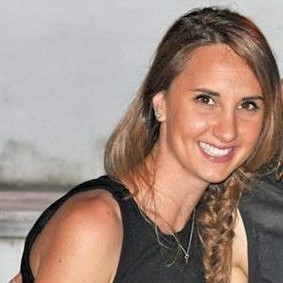 Manuela Santo 
 PhD in Structural and Functional Genomics
 Scientist in iPSC Unit at Axxam S.p.a Milano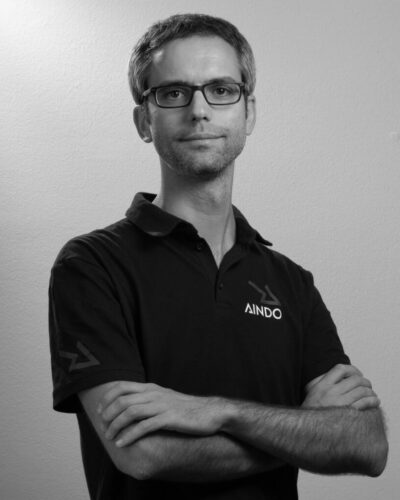 Sebastiano Saccani 
  PhD Theory and Numerical Simulation of the Condensed Matter 
  Cofounder and R&D lead at AIndo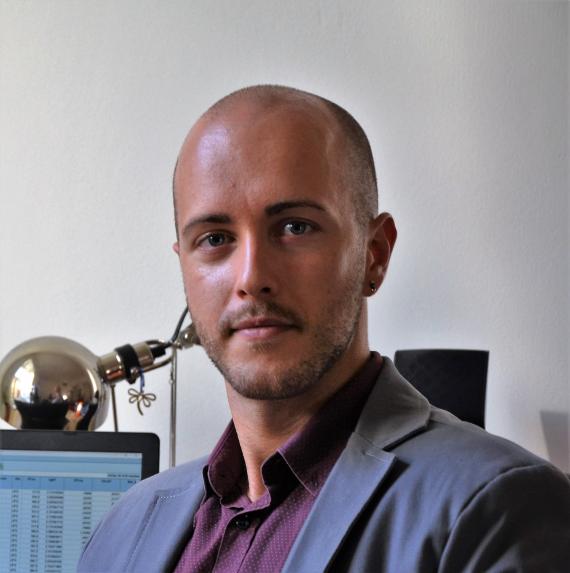 Tiziano Suran 
  PhD Cognitive Neuroscience 
  Data Scientist at Equation AG 
  Tiziano Suran, Ph.D. | LinkedIn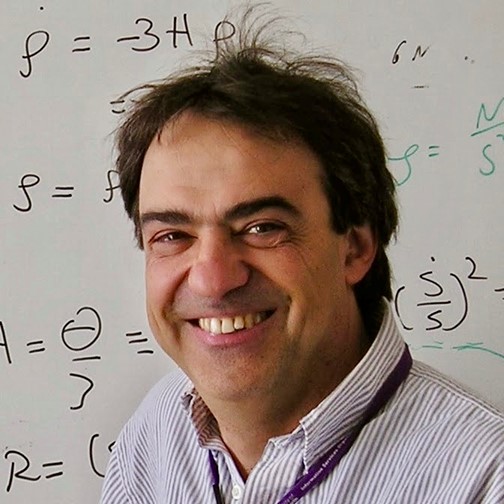 Marco Bruni 
  PhD Astrophysics 
  Institute of Cosmology and Gravitation, University of Portsmouth  /  INFN Sezione di Trieste, Italy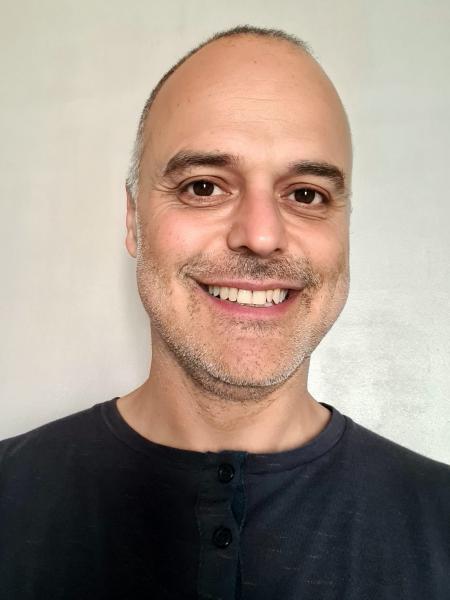 Federico Stivoli 
   PhD Astrophysics 
   Head of Data Science, Fair Connect Group
Call 4 mentors: we are always scouting new mentors, for more information please write to valorisation@sissa.it